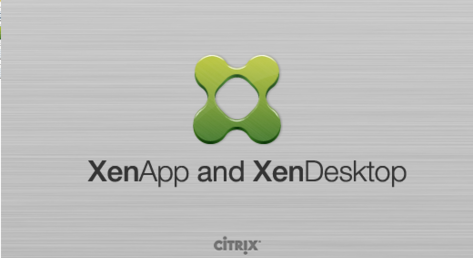 Citrix XenApp and XenDesktop
The virtualization technology that led to XenDesktop was first developed in 2000 through an open source hypervisor research project led by Ian Pratt at the University of Cambridge called Xen Project for x86. Pratt founded a company called XenSource in 2004, which made a commercial version of the Xen hypervisor. In 2007, Citrix acquired XenSource, releasing XenDesktop version 2.0 in 2008. The company continues to release updated versions, with XenDesktop 7.x featuring HDX technology enhancements for audio, video and graphics user experience, as well as a reduction in storage costs associated with virtual desktop deployments as a result of improvements to Citrix provisioning services. Deliver secure virtual apps and desktops and provide secure remote access to employees while cutting IT costs.
Only Citrix provides a complete virtual app and desktop solution to meet all your needs from a single, easy-to-deploy platform. Give employees the freedom to work from anywhere while cutting IT costs. Deliver Windows, Linux, web, and SaaS applications or full virtual desktops to workers on any device, anywhere.
XenApp vs. XenDesktop—which one do I need?
XenApp is an application virtualization solution that helps you optimize productivity with universal access to virtual apps, desktops, and data from any device. XenDesktop carries all the same functionality as XenApp, plus the option to implement a scalable VDI solution.
Compare below to see which product best suits your business needs.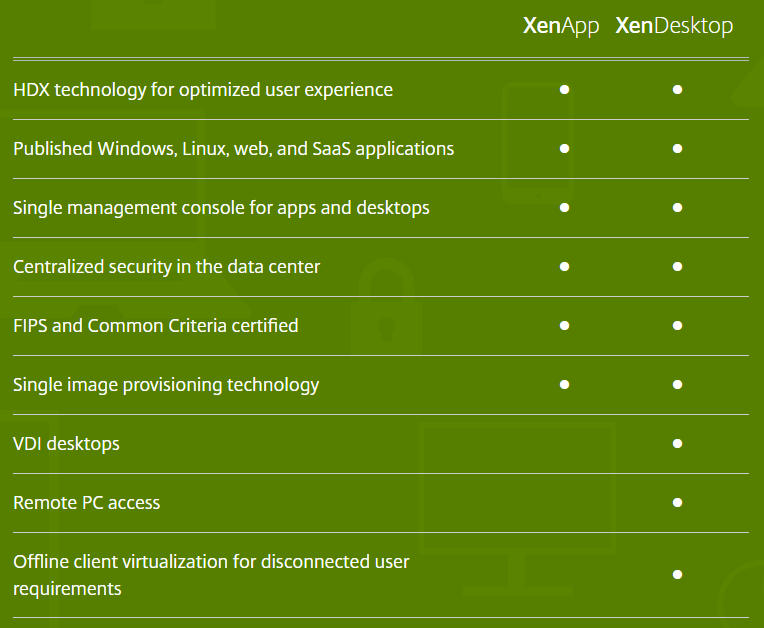 XenDesktop
XenDesktop is a desktop virtualization software that allows multiple users to access and run Microsoft Windows desktops that are installed at a centralized location separate from the devices from which they are being accessed.
Virtual Desktop Infrastructure (VDI) provides employees with access to their Windows desktop from any device. VDI offers critical benefits to IT, including improved security and centralized desktop management. Citrix XenDesktop goes beyond standard VDI appliance solutions to deliver not only fully functioning virtual Windows desktops, but also the apps employees need to remain productive.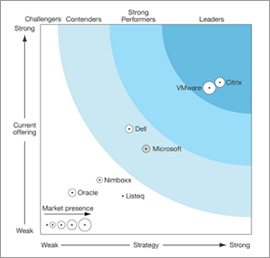 The ability to securely access a remote Windows desktop is not enough—an optimized user experience is critical so that employees will adopt the virtual desktop and IT can realize the security and management benefits. Working with a Windows desktop delivered by XenDesktop rivals a native experience, even with demanding applications, such as 3D CAD engineering or design apps. IT needs to make sure sensitive data stays safe, even in a BYOD program where employees access apps and data from their personal devices. Finally, IT wants to maximize the number of capabilities, while keeping the amount of consoles to manage down to a minimum.
What makes Citrix VDI different?
Citrix XenDesktop offers a persistent Windows virtual desktop that can be fully customized to satisfy any use case—that means VDI desktops can meet the needs of your most demanding users, anywhere on any device. XenDesktop is also FIPS 140-2 compliant and Common Criteria certified to meet the highest security standards for your industry.
Remote PC access for secure, direct connections to office PCs
XenDesktop provides Remote PC access to instantly deliver desktop virtualization benefits without the need to migrate desktops to the data center. XenDesktop provides users with a secure, high-definition, direct connection to their office PC.
Cost-effective, shared virtual desktops
Server virtual desktops are low-cost, locked-down, virtual desktops shared across many users to provide the flexibility and mobility benefits of desktop virtualization while maximizing IT control and simplified management.
Automated desktop thin provisioning
XenDesktop enables automated desktop thin provisioning to simplify image management of small and large deployments of virtual desktops and virtual servers. Thin provisioning reduces the cost and complexity of VDI and shared storage below that of managing a local PC.
Simplifying app management across VDI
AppDisk technology allows admins to package and manage applications independent of their master OS image, alleviating the management complexity of multiple, departmental-based images. AppDisk makes it easy to install or update applications without impacting the golden desktop or server image.
Maximum VDI personalization with single image management
XenDesktop VDI with Personal vDisk pairs the user personalization benefits of virtual desktop infrastructure appliances with the administrative efficiencies of single image management, to deliver a desktop virtualization solution that meets the needs of both users and IT admins. Unlike traditional VDI deployments, administrators can easily and centrally manage their master images while providing users with a customized and personalized desktop experience.
Offline virtual desktops for disconnected users
XenDesktop extends the benefits of desktop virtualization to people who need to work from anywhere, including offline, by enabling them to work in a disconnected state so they can remain productive.
XenApp
Citrix XenApp deliver Windows and web business applications to any device while enhancing data security, reducing costs and empowering productivity. XenApp is the industry's leading solution for application and desktop delivery, with over 100 million users worldwide. XenApp enables secure, remote access to Windows applications and server desktops from any device, over any network. Applications and desktops are secured in the datacenter to protect sensitive information and enhance corporate security. XenApp now enables employees to access Linux virtual desktops side-by-side with Windows resources for a complete workspace experience.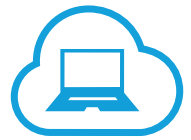 Adaptive to changing business needs XenApp can address a broad range of use cases by delivering a full desktop or just applications based on an individual employee's role or device. A rich set of capabilities and flexible architecture enable IT to be more agile in a rapidly changing workplace.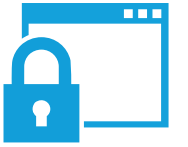 Secure by design The industry's only solution to be Common Criteria certified and native FIPS 140-2 compliant, XenApp reduces the risk of data loss and prevents unwanted intrusions by securely delivering access to business applications on demand to any user based on location and device specific features and security configurations.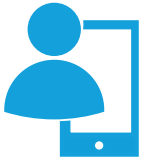 High-definition experience (HDX) from any device HDX technology delivers a superior, high-definition user experience on any device. HDX goes beyond any competing solution, ensuring employees have a native-like experience wherever they are, even when network connections are less than ideal.